A better way …
REO Consulting was started in 2018 and intentionally designed to work differently than traditional recruitment agencies. From pricing to process, we do things differently, but always central to our mission is the commitment to ensure a stellar experience for employers and candidates.
---
Who we are…
REO Consultants are retained talent acquisition specialists who represent our clients to candidates.  Unlike other recruitment firms, we do not keep a stale database of candidates or charge commissions for placement, but rather we charge a flat hourly fee for our work.  Our consultants act as an external recruiting arm of your organization; we treat every new position as a brand-new opportunity to serve up fresh, top talent that just hit the job market. 
Our consultants come from a variety of professional backgrounds and have decades of experience working in numerous industries. The knowledge and experience gained from long and varied careers allows our consultants to expertly evaluate both the hard and soft skills necessary for your unique position.
Our clients…
Our team is based in Colorado, but we help companies across the country with their talent acquisition needs. From Florida to California and everywhere in between, we take the time to research local labor markets and conditions and help our clients understand their hiring environment. We work with small- to medium-sized companies in their search for talent, from administrative assistant to CEO, in a variety of industries, including:
Accounting & Finance
Architecture & Interior Design
Business Services
Construction Administration
Health & Safety
Healthcare
Hospitality Management
Information Technology
Law
Marketing
Nonprofits
Professional Associations
Property Management
Real Estate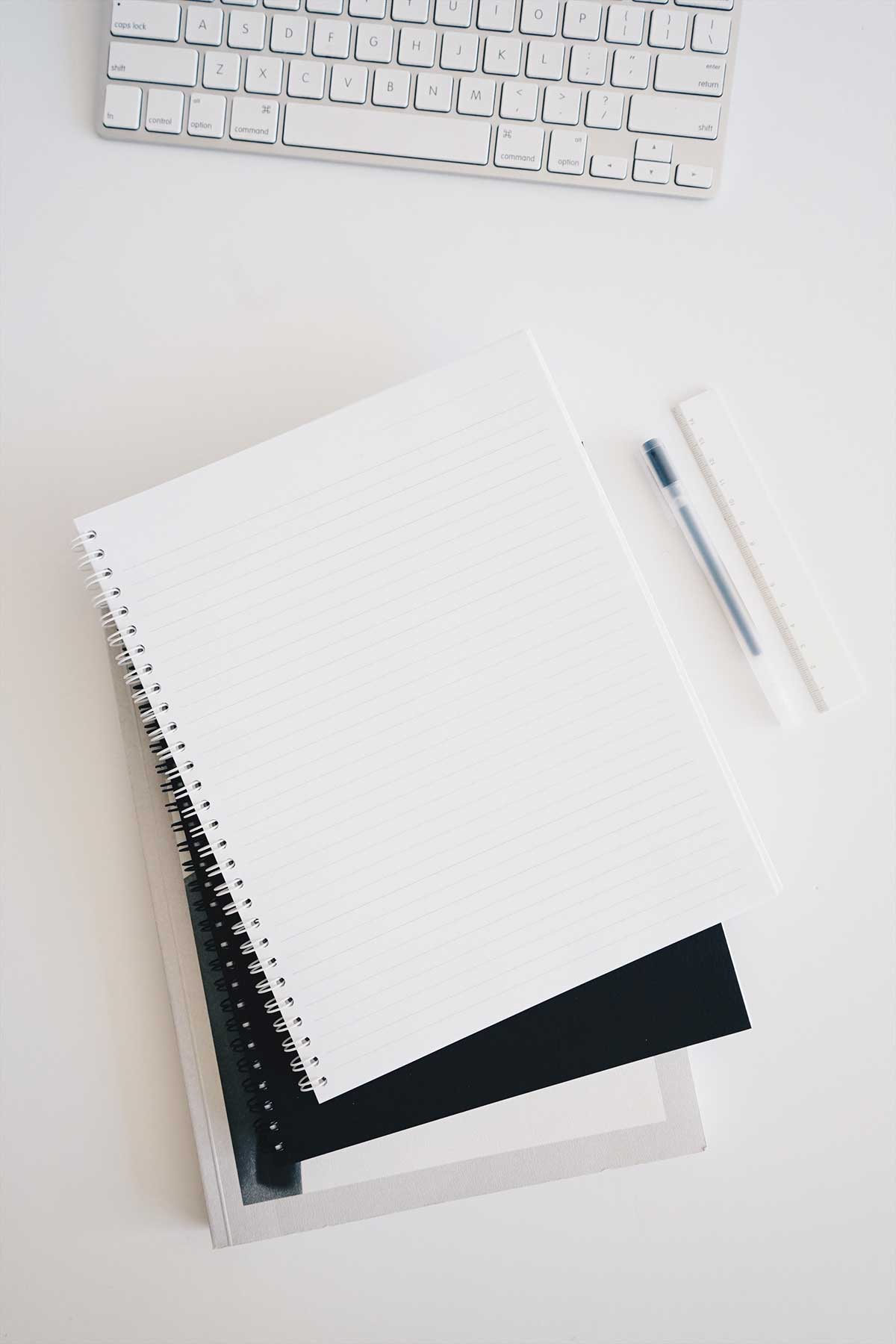 The process…
REO Consultants do their homework. From independent research to conversations with your team, we do a deep dive to capture the details of the company, the culture and the position.
From big picture to minute detail.  Start to finish looks like this:
– Curate the perfect job description
– Review total compensation package and provide comparison metrics with competing positions
– Post your position on recruiting portals
– Review applicant resumes
– Schedule screening interviews
– Conduct thorough screening interviews
– Recommend qualified candidates for next steps
– Call three professional references
– Run background checks
– Assist with the offer letter
– Consistent communication, so that you know exactly what efforts are being made to fill your open position
Voilà. A systematic approach to ensure we have checked every box…so that you don't have to.